In a nutshell
Relevant, structured, and organised media content - provided quickly and professionally. Axel Springer Syndication archives, researches, and utilises information and offers licences for articles and photos.
3 content types
Articles, Images, Facts
80 million
press clippings
9 million images
from all over the world
140 years
contemporary history
We are international
Articles from the media of Axel Springer SE, photos from the inventory of international partner agencies of ullstein bild, or our global licencing business: Our focal points are diversely interconnected in a world-wide network. You can profit from a strong partner by your side - domestically as well as internationally.
Our units
Your contacts: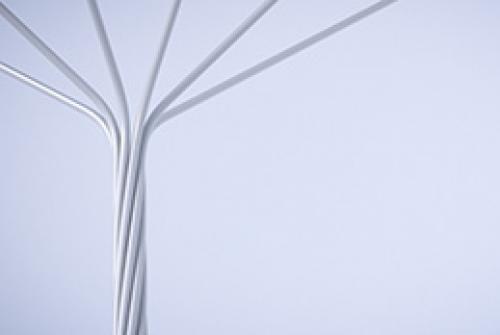 Axel Springer Syndication Sales
Jan-Philipp Bahr | Renate Buhren | Alexandra Flache
+49 030 2591 71275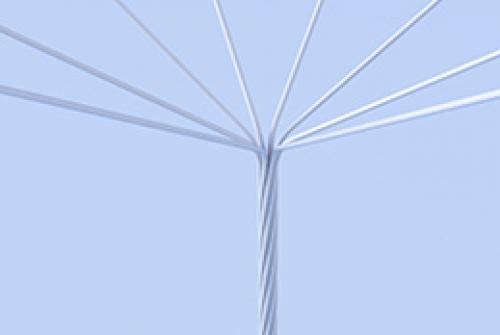 ullstein bild Sales
Karin Buch | Martina Landmann
+49 30 2591 73609
Your contacts: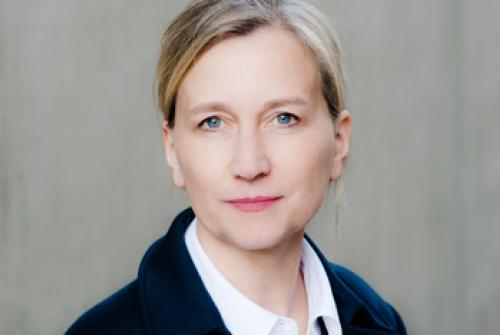 Dr. Katrin
Bomhoff
Senior Manager Asset & Exhibition
+49 30 2591 73164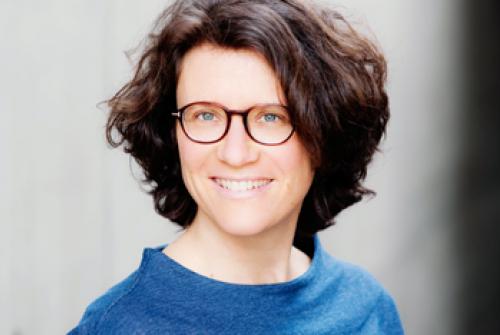 Nicole
Ziebell
Senior Manager Content & Research Services
+49 30 2591 71288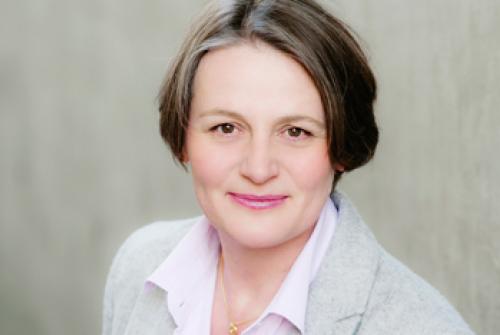 Thorun-Christine
Matthies
Senior Manager Content Solutions
+49 30 2591 71278
Your contacts: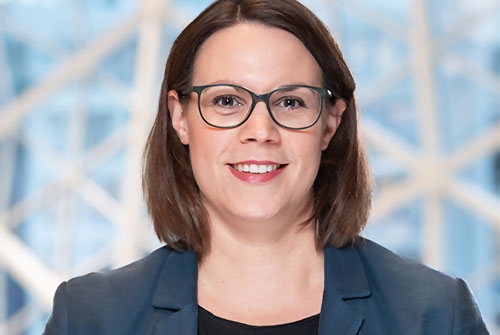 Alexandra
Braun
Managing Director
+49 30 2591 77106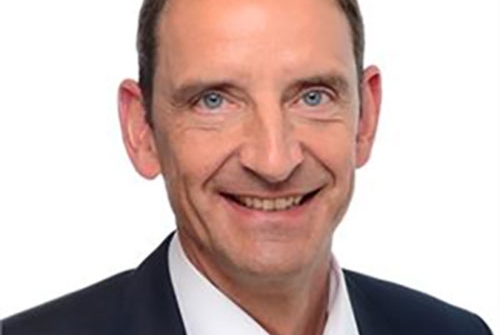 Dr. Bertram
Stausberg
Managing Director
+49 4102 711 441
Our history
1894
Acquisition of 'Berliner Illustrirte Zeitung'. The Ullstein Archive (text and photo) was established. Since 2013, ullstein bild is a brand of the Axel Springer Syndication GmbH.
1914
The newspaper Vossische Zeitung is published by Ullstein Verlag.
1921
The publishing house Ullstein & Co. becomes Ullstein AG. Significant photographers of the Weimar Republic contribute to the Ullstein titles. Their photos made their way into the archive and are still available today.
30.01.1933
Rise to power of the National Socialists, synchronisation of German press. Under the pressure of the National Socialist regime, the Jewish publishing family Ullstein sells the publishing house for a price far below its actual value in 1934.
1937
The Ullstein Publishing House is renamed "German Publishing House". The photo stock, which has grown to several million photos by the end of the war, survives the air raids of Berlin almost unscathed thanks to removal for storage.
03.02.1945
Bomb attack on the newspaper quarter in Berlin - destruction of a big part of the text archive.
1945
After the war, the archive is rebuilt in the Ullstein House in the Tempelhof district after having suffered only minor damages. As many other photo collections were destroyed or dispersed, there is an increase in external requests for the Ullstein photo a
1946
Hamburg: Founding of Axel Springer Publishing.
1950
Renaming of the photo archive into "Ullstein Bilderdienst".
1958
Founding of the Hamburg text archive for verification of self-publications.
1959
Acquisition of the majority of shares of Ullstein AG by publisher Axel Springer.
1971
Combination of the text archive Hamburg with the WELT archive as one central text archive.
1985
Takeover of the Ullstein publishing objects by Axel Springer Publishing.
1986
Introduction of electronic image processing at Ullstein Photo Services.
1987
Fact database biographies.
1989
IT-supported development of press material, first reference database.
1995
Provision of an online image database.
2001
Renaming of the main department text archive into Axel Springer Publishing Infopool. Ullstein Photo Services together with the Hamburg photo archive of Axel Springer AG becomes ullstein bild, start of the Internet presence under www.ullsteinbild.de.
2005
Cooperation with the documentation SPIEGEL Publishing House: Both publishing houses evaluate press material for each other, joint development of databases.
2008
Umzug von Infopool Text und Foto von Hamburg nach Berlin.
01.04.2013
Infopool Text und ullstein bild werden zusammengeführt zur Axel Springer Syndication GmbH.