Which types of media do we offer?
Articles
We offer high-quality, legally compliant text for your research, your reporting, or your content marketing. Whether you would like to research our press database, commission us with doing so, or use our content for your online marketing: You can profit from the whole bandwidth of media of Axel Springer SE as well as publications of other publishing houses:
More services for words? Gladly! Ranging from article syndication through automatic indexing of content to clarification of the rights for your texts. Have a look.
These are only three from a wide range of services - learn more:
Images
"Images from life" - that is what ullstein bild, the image brand of Axel Springer Syndication, represents. Always with an eye for on the extraordinary, our inventory has been growing for more than 100 years. And only the best photos of their time are accepted. Press photography and photo reporting from all areas of life and all countries of the world. With a particular focus on Germany and Berlin, politics and contemporary history, travel and aerial photography as well as people and events. Have a look at our images.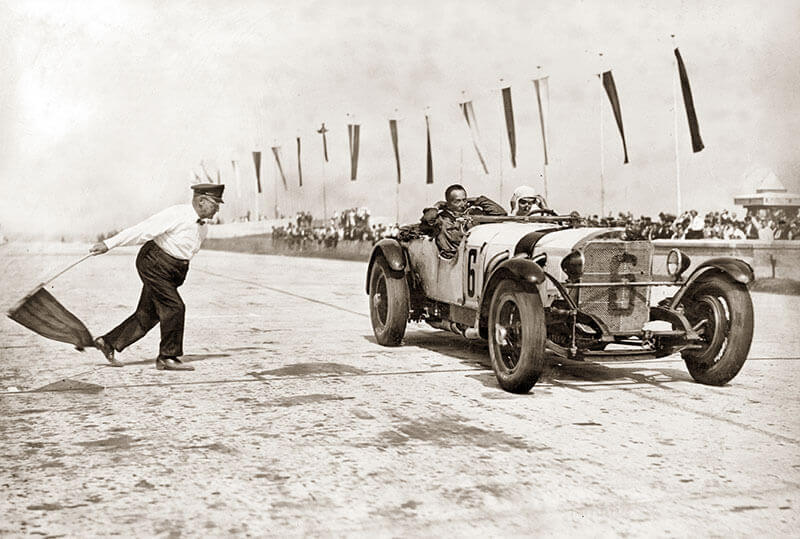 The History of the Nürburgring from 1927 until today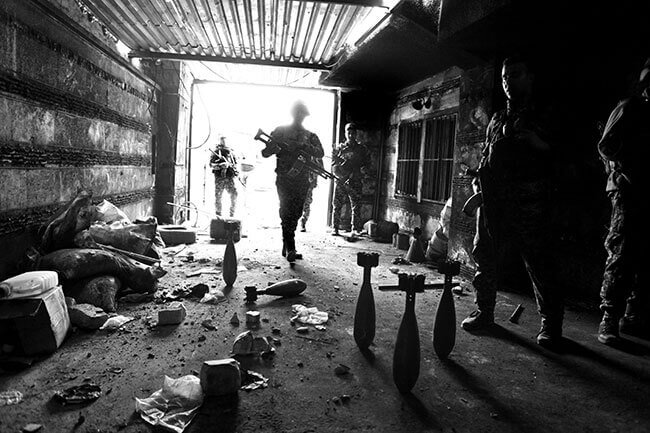 Civilians pay the price in fight against ISIS in West Mosul - A photo series by Marielle van Uitert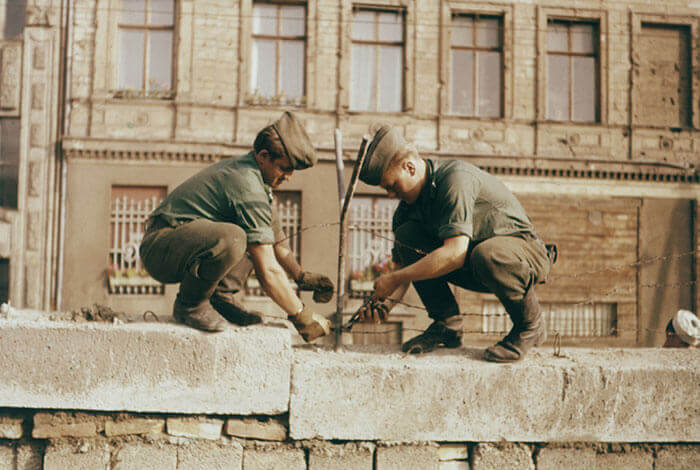 Construction of the Berlin Wall 1961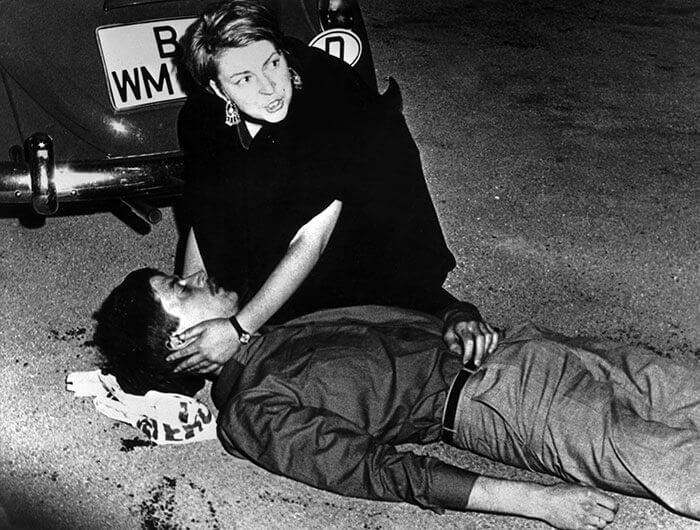 Death of Benno Ohnesorg 1967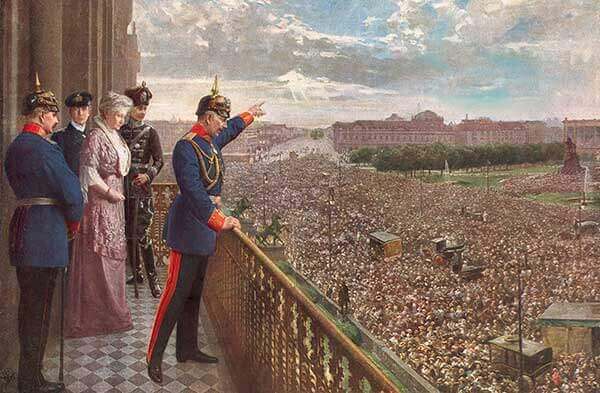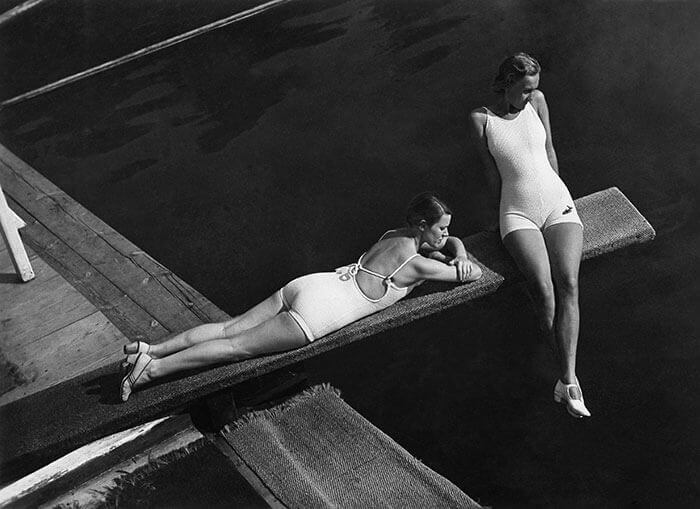 Partner Agencies
Thanks to outstanding partners in the United States, France, Great Britain, Italy, Spain, and Austria, we can also provide you with high-quality photos from abroad. For example:
Our services around photos: Ranging from image research through exhibition support and licencing for republication to exclusive postcards and calendars. Have a look.
Facts
From the editorial departments: Our facts for you. Presented as interactive infographic. In the form of historical or medical illustrations. Or as biographies about celebrities for your reporting. Have a look around to find your topic.
Even more facts for you. In combination with our research service or information licensing. All services around facts can be found here: